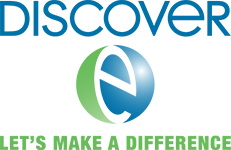 February 22 – 28, 2015
Engineers Week
Join us in celebrating the engineers who make our world a better place. 
Click here for more info on 2015 Engineers Week.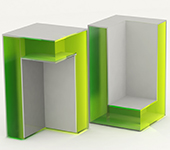 March 26 – 27, 2015
Mystic Lake Casino Hotel
Prior Lake, Minnesota
SSOE Group is proud to announce that Mark LaBell, BIM/CAD Technical Leader at SSOE, has been selected to present at Midwest University's 2015 Conference.
LaBell will be speaking on "Demystifying Large Point Cloud Data Sets for Simple Integration on Complex Projects". His session will guide attendees through planning for, and efficiently using, large amounts of point cloud data across multiple offices. Key learning points will include how to plan and budget for laser scans, strategies for modeling existing data versus reliance on a point cloud only, how to break up point clouds for retrofit jobs into manageable file sizes, and how to manage large data sets across multiple offices.