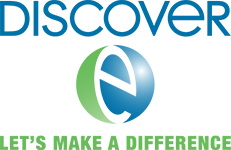 February 22 – 28, 2015
Engineers Week
Join us in celebrating the engineers who make our world a better place. 
Click here for more info on 2015 Engineers Week.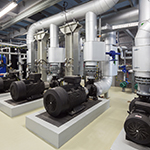 February 25 – 26, 2015
The Columbus Renaissance Hotel
50 North Third Street
Columbus, Ohio
To take place Wednesday, February 25 – Thursday, February 26, 2015 at The Columbus Renaissance Hotel, the 19th Annual OEM Conference promises an abundance of best practices and case studies from Ohio companies and their leading-edge initiatives.  Major components of the conference include energy savings opportunities, energy efficiency, emerging technologies to help reduce energy consumption, and how best to take advantage of savings through renewable energy sources.
SSOE Group's Tom Fitzpatrick, PE, Power Department Manager and H. Kelly Tisdale, CEM, LEED AP, DGCP, CDSM, CSDP, General Manager, Energy Services Division at The Brewer-Garrett Company, will be speaking on best practices in co-generation and combined heat and power (CHP). There has been a great deal of interest on this topic, and Fitzpatrick and Tisdale will provide relevant insight related to evaluating the potential and economics of co-generation, case studies of actual installations, potential problems and solutions, and much more. This session will occur on Thursday, February 26, 2015 at 11:15 am.
Click here for the OEM Conference complete agenda.