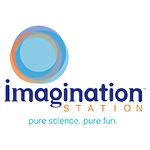 Wednesday, May 20, 2015
Imagination Station
1 Discovery Way
Toledo, Ohio 43604
SSOE is a proud sponsor of this year's Women Helping Young Women event at Imagination Station. This event is aimed at inspiring young women within our community to develop 21st century skills and pursue Science, Technology, Engineering and Math (STEM) careers. Women make up only 24% of those in STEM careers, and we are excited to do our part to hopefully continuously increase this statistic and inspire young women to consider a fascinating and rewarding career in STEM. Adrienne Taylor, PE, Project Manager and Chemical Engineer at SSOE Group, will be participating in this event, along with other women in exciting STEM careers throughout the Toledo community.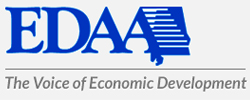 July 19 – 22, 2015
The Grand Hotel
Point Clear, Alabama
Alexandra Segers, Dipl.-Ing, PE, EPCM Program Manager and International Senior Account Executive at SSOE, has been invited to present at the 2015 Economic Development Association of Alabama (EDAA) Summer Conference. The event will take place July 19-22, 2015 at the Grand Hotel in Point Clear, Alabama.
The Economic Development Association of Alabama (EDAA) is a membership-based organization focused on promoting economic growth in Alabama. Economic development professionals throughout the state, along with individuals and companies in related economic development fields, work together with the EDAA staff and board of directors to help positively influence state legislation and industrial growth within the state.
To learn more about this event, click here.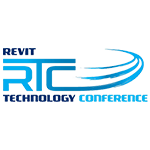 Wednesday, July 23 – Friday, July 25, 2015
Crystal Gateway Marriott
Washington, D.C.
SSOE's Doug Nachtrieb, Brett Showers, and Tom Whitehead will be presenting at this year's Revit® Technology Conference in Washington, D.C. This annual event explores the latest trends and technologies used in the AEC industry, allowing experts to share their tips, tricks, and best practice methods.