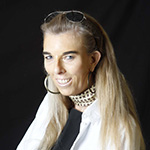 July 27 – 30, 2014
The Grand Hotel
Point Clear, Alabama
Alexandra Segers, Dipl.-Ing, PE, EPCM Program Manager and International Senior Account Executive at SSOE, along with Galen Thackston, Executive Vice President of Goodwyn Mills Cawood, has been invited to present at the Economic Development Association of Alabama (EDAA) Summer Conference. The event will take place July 27-30, 2014 at the Grand Hotel in Point Clear, Alabama. Segers and Thackston, who have worked collaboratively on many site selection projects, will educate the audience on the important factors to consider when considering a potential site, drawing on their extensive background working with clients both in the U.S. and internationally.
To view the full press release and to learn more about this event, click here.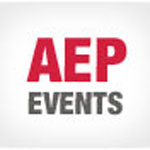 August 4 - 7, 2014
Greater Columbus Convention Center
Columbus, Ohio
SSOE's power team has worked on numerous projects for American Electric Power (AEP) over the past 15 years, and is experienced in industrial boiler operations, EPA regulations, as well as alternative energy and energy efficiency initiatives. Representatives from SSOE's power team will be in attendance for this annual conference!
BRO Forum is an annual event that brings together AEP employees, utility company guests and the top industry suppliers to network and learn about Boiler Reliability Optimization (BRO) through technology and processes. To learn more about this event, click here.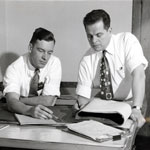 August 8th, 2014
SSOE celebrates its 66th Birthday on August 8th, 2014. SSOE was founded by structural engineer, Al Samborn, in 1948 and has since grown to become a global Engineering, Procurement, and Construction Management firm with more than 20 offices and projects in more than 30 countries.
To learn more about SSOE's history, visit http://www.ssoe.com/about-us/history/