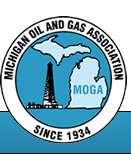 Thursday, April 17, 2014
Grand Traverse Resort
Acme, MI 49610
SSOE's oil and gas experts will be exhibiting at the 12th Annual Michigan Petroleum Conference, presented by the Michigan Oil and Gas Association (MOGA) and the Northern Michigan Chapter of the American Petroleum Institute (API). The conference has a primary focus on the changing landscape of the oil and gas industry and will explore new technology and opportunities in the Michigan region. The Michigan Petroleum Conference provides an opportunity for networking with other industry professionals, gain and share information about upcoming projects in the area, and keep up-to-date with some of the latest technology and regulations.
For more information on this event, visit: http://www.michiganoilandgas.org/2014PetroleumConference.aspx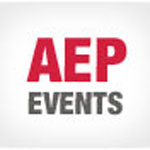 August 4 - 7, 2014
Greater Columbus Convention Center
Columbus, Ohio
SSOE's power team has worked on numerous projects for American Electric Power (AEP) over the past 15 years, and is experienced in industrial boiler operations, EPA regulations, as well as alternative energy and energy efficiency initiatives. Representatives from SSOE's power team will be in attendance for this annual conference!
BRO Forum is an annual event that brings together AEP employees, utility company guests and the top industry suppliers to network and learn about Boiler Reliability Optimization (BRO) through technology and processes. To learn more about this event, click here.