ENJOYING YOUR JOB IS ESSENTIAL TO ENJOYING YOUR LIFE.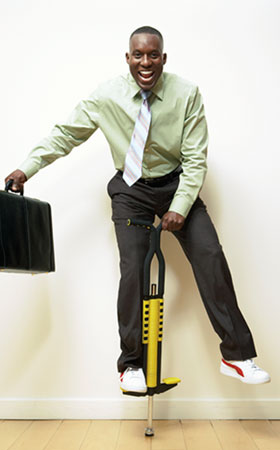 SSOE Group prides itself on our unique work-life balance environment. Check out our employee benefits plan and career opportunities. Our goal will be clear: To provide employees with flexibility, security, and well-being. If your goal is to build a successful career and a satisfying, balanced life, you'll want to explore SSOE.
Our work represents more than 60 years of leading-edge architecture, engineering, and project management. Successful projects have led to more opportunities and fast-paced growth. Nationally, we are looking to add additional professionals to our existing 900 employees.
It's by design that we enjoy a 97% employee retention rate. Find out why they stay, check out our benefits package and robust training and development program and see what we have to offer.
To learn more about career opportunities in our 23 worldwide offices visit our career search page.
Don't find what you're looking for? Sign up for our career alert.
Want to stay current on the latest in our industry news? Sign up to receive our newsletter. (No worries, we never share or sell your contact information!)
Find out more about your next employer by visiting our main webpage at www.ssoe.com
You can follow any responses to this entry through the RSS feed. Both comments and pings are currently closed.