Hotel & Accomodations
Maumee Bay Lodge and Conference Center is Ohio's premier lodge and the newest state park. The Lodge sits along the shore of Lake Erie and a two-story native stone fireplace welcomes guests to a massive beam and glass lobby designed to blend with the natural elements of the park. The 120 modern guestrooms all with private balcony/patio provide spectacular views of the surrounding park. The 24 cottages feature fireplaces and modern amenities adjacent to the wetlands or the lush greens of the golf course. The farthest cottage is only one mile from the Lodge.
SSOE has arranged for a Lodge King rate of $189 / night* and Lodge Double rate of $149 / night* — just ask for the "Evolving Energy Landscape Seminar" rate when making your reservation.
Click here to make an online reservation or call toll-free at 1.800.282.7275.
Need Directions?
Maumee Bay Lodge & Conference Center is located approximately ten miles east of downtown Toledo, Ohio, on the shore of Lake Erie. We are easily accessible from Detroit, Cleveland or Columbus. Following are driving directions from these cities and other common points of origin.
For additional infomation and driving directions and to download a printable map, click here.
Maumee Bay Golf Course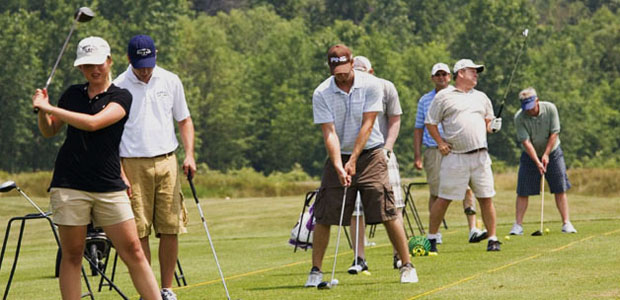 Designed by Arthur Hills in 1991, Maumee Bay Golf Course rests on 1,850 acres of protected wetlands inside Maumee Bay State Park, along Ohio's beautiful north coast. Adorned with its tall fescue, the par-72 links course challenges golfers of all skill levels. Maumee Bay has received acclaim from national golf publications for being one of the country's best golf values. In addition to the championship links, Maumee Bay Golf Course facilities include a clubhouse, snack bar and full-service practice facility.
*The rooms rates listed to do not include applicable taxes of 16.75% and a $2.00 per room / per night, technology fee applies. This is not part of the room rate and appears on each guest room folio.
You can follow any responses to this entry through the RSS feed. Both comments and pings are currently closed.
Tagged PWR-SEMINAR