NOW HIRING : Project Managers, Start-up Managers, and Engineers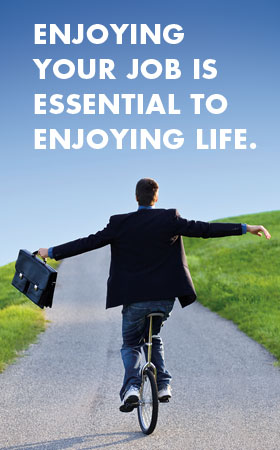 NOW HIRING : Project Managers, Start-up Managers, and Engineers
SSOE Group offers flexibility, security, and career advancement—what you need to thrive. Be part of the fastest growing food process design company in the US.
It's by design that we enjoy a 95% employee retention rate. Find out why they stay, check out our benefits package and robust training and development program and see what we have to offer. Then check out our exciting opportunities by visiting our career search page.
Don't find what you're looking for? Sign up for our career alert.
Want to stay current on the latest in our industry news? Sign up to receive our newsletter. (No worries, we never share or sell your contact information!)
Find out more about your next employer by visiting our main webpage at www.ssoe.com
You can follow any responses to this entry through the RSS feed. Both comments and pings are currently closed.