Platinum
Volkswagen's new Chattanooga, Tennessee production facility is a model of environmental responsibility and sustainability. SSOE integrated these core values into every level of the project, from design through construction. The site includes outbound logistics, an extensive training center, media center, social hall, cafeteria, technical center, tank farm, recycling center, and fire station.
THE STATS for Volkswagen's New Production Facility
830 acre brownfield site
2.7 million square feet
$1 billion investment
1st LEED platinum industrial campus in the U.S.
1st LEED platinum automotive assembly plant in the world
Largest platinum project in the U.S. (based on building area)
In the News
Team Bios
Click on the name below to read more.
Brian Spencer, PE — Project Executive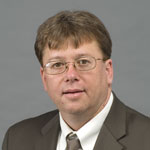 As project executive, Brian was responsible for the overall management of SSOE personnel for this project, and the overall supervision of the design, schedule, and delivery. Brian has 28 years of design and project management experience in automotive and manufacturing facilities markets.
Lonnie Thelen, PMP — Project Manager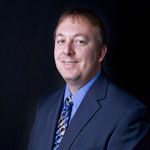 Lonnie served as project manager in design and coordination with multiple vendors and contractors for the assembly plant project, body shop, paint shop, assembly shop, media center (central utilities), social hall, technical center, fire station, and IT building. This project required extensive coordination with the client and equipment vendors as well as scheduling efforts. Lonnie has over 20 years of experience in automotive and manufacturing facilities.
Nathan Czerniejewski, PE – Construction Management Project Manager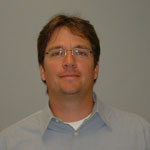 Nathan served as Construction Management Project Manager and was responsible for design and coordination of concrete, steel, and wood structures. He was also responsible for structural design, layout and production of contract documents, and discipline coordination. Nathan has 18 years of experience in structural engineering and automotive clients.
Tim Butler, PE – Manager of A/E services in Germany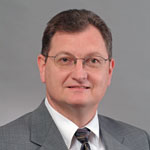 As the Manager of A/E services in Germany, Tim was responsible for managing the building design criteria and progress, and coordinate changes and questions between VW and SSOE. Tim worked with VW's discipline leaders to coordinate design, review of 3D Navisworks models, and organized a staff in Germany to assist in translations, attend meetings, and provide meeting notes.
Louise Schlatter, NCARB, LEED AP BD+C – LEED Administrator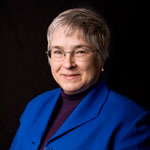 Louise is a LEED® Accredited Professional and Certified Designer. She was responsible for building code reviews, program and concept development, product evaluation and selection, and the development of construction documents. Louise has 32 years of experience with automotive facilities.
Anna Koperczak – Senior Environmental Specialist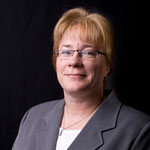 As the Senior Environmental Specialist, Anna managed and expedited a Major Source PSD and NSR Air Permit for the automotive facility. The project required efforts by all entities, including legal counsel, agency personnel at all levels, client, and SSOE design teams. She has 19 years of experience preparing permits and regulatory compliance for a variety of industrial clients in the automotive, alternative energy, food, chemical, steel, and refining industries.
You can follow any responses to this entry through the RSS feed. Both comments and pings are currently closed.
Tagged vw-platinum