ECOAL Quarterly Newsletter: "Putting Coal Gasification to Work"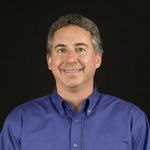 SSOE Group's Cliff Reese, Chemical Sector Business Leader, takes a look at practical solutions for district energy leaders who wish to implement clean coal technology.
Click here to read this article.
You can follow any responses to this entry through the RSS feed. Both comments and pings are currently closed.