GlobalAutoIndustry.com Article: "The Make or Break Factors"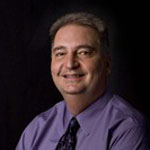 SSOE's Ron Guiliani discuss how consolidation and integration will determine the outcome of new foreign investment in American manufacturing.
Click here to read this article
You can follow any responses to this entry through the RSS feed. Responses are currently closed, but you can trackback from your own site.
Tagged automotive-feature