PE Magazine Article: "Sustainability, Biofuels, and the Professional Engineer"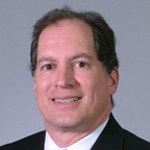 In this piece, SSOE Senior Vice-President, Vince DiPofi, PE,explores the politically charged issues surrounding biofuels and howthese issues impact the professional engineer's call to adhere to the principles of sustainable development.
You can follow any responses to this entry through the RSS feed. Both comments and pings are currently closed.