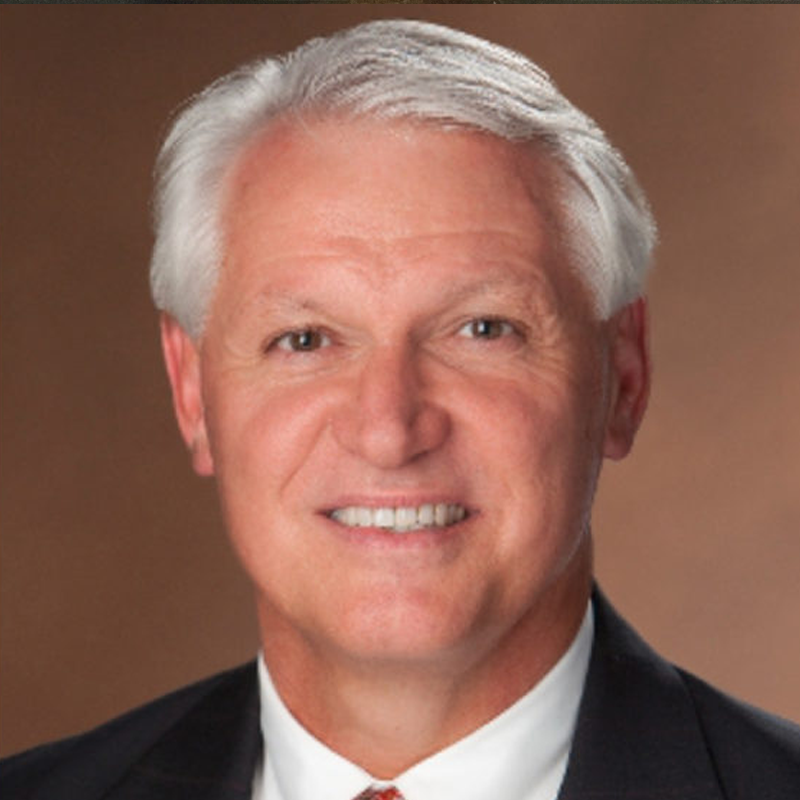 Doug Goare
President of McDonald's International Lead Markets*
Since 2015, Doug has been President of McDonald's International Lead Markets segment, which includes Australia, Canada, France, Germany and the United Kingdom. The International Lead Markets segment encompasses over 6,000 restaurants and accounts for about 40% of McDonald's global operating income. In October 2016, he took on additional responsibility as Chief Restaurant Officer and oversees the functions most directly supporting restaurant execution: supply chain, IT, operations, development, and digital.

Prior to his current role, he was President of McDonald's Europe, responsible for nearly 8,000 restaurants in 39 countries. He previously served as Corporate Executive Vice President of Worldwide Supply Chain and Development for McDonald's Corporation, where he had responsibility over the $23 billion procurement of food, packaging and premiums, worldwide purchasing, supplier relationship strategies, food safety, quality systems strategy, and global restaurant development strategy.

Doug's career with McDonald's spans 40 years and began with the Accounting Department in Columbus, Ohio in 1978, where he led the establishment of the Columbus Accounting Center and served in a number of positions in the accounting / financial area. He has held a variety of leadership positions throughout the U.S. business. As he progressed through the organization, he gained a breadth of financial knowledge, an in-depth understanding of the restaurants and a proven ability to collaborate with owner / operators, suppliers, and company teams. Doug is a graduate of Ohio State University and a member of the American Institute of Certified Public Accountants.