Area Development Magazine Article: "When Is Bargain Commercial Real Estate a Steal?"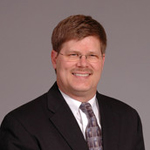 SSOE Group's Bob McCain discusses how to tell if you're getting a steal when it comes to commercial real estate purchases and how to tell when bargain prices are too good to be true.
Click here to read this article
You can follow any responses to this entry through the RSS feed. Both comments and pings are currently closed.