College Planning and Management Magazine Article: "Defeating the Carbon Footprint"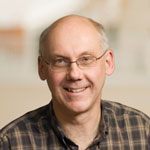 SSOE's Joe Kunkle and Bill Beauregard talk about the geothermal design used on The University of Toledo's Fetterman Training Center and the cost savings involved.
Click here to read this article
You can follow any responses to this entry through the RSS feed. Both comments and pings are currently closed.