Progressive Engineer Magazine Article: "SSOE, High-Tech Engineering Nothing New"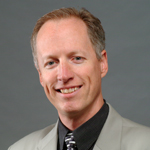 This article profiles SSOE's recent growth, hiring outlook, and use of technology based on an interview with SSOE Senior Vice President Dave Sipes, PE.
Click here to read this article
You can follow any responses to this entry through the RSS feed. Responses are currently closed, but you can trackback from your own site.