Area Development Magazine Article: "Positioning Your Project for Success"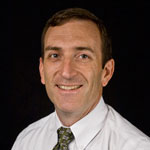 Dan Vining, PMP, SSOE's project management expert, discusses a proactive approach to project scheduling and risk management in this issue of Area Development.
Click here to read this article
You can follow any responses to this entry through the RSS feed. Responses are currently closed, but you can trackback from your own site.
Tagged construction-feature, project-and-program-management-feature