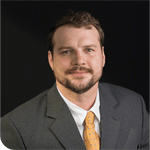 Consulting-Specifying Engineer and Plant Engineering Magazine Article: "Generators and Transfer Switches – Emergency Power Solutions"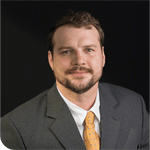 Corey Zachel, Senior Electrical Engineer, is featured in the September issue of Consulting-Specifying Magazine and Plant Engineering Magazine for his article on emergency power solutions. Generators can provide emergency power to a facility's electrical power system—in this article, Zachel discusses how to select the appropriate generator for your facility and steps to perform a load study, address code compliance, determine a fuel source, and ensure safety during installation.
To read the full article in Consulting-Specifying Engineer, click here.
To read the full article in Plant Engineering Magazine, click here.
https://www.ssoe.com/wp-content/uploads/2013/10/150x150_SSOE_consulting-specifying-engineer-and-plant-engineering-magazine-article_generators-and-transfer-switches.png
150
150
hitch
http://www.ssoe.com/wp-content/uploads/SSOE-1805-Reg-2.svg
hitch
2013-10-07 09:56:03
2018-07-12 14:25:24
Consulting-Specifying Engineer and Plant Engineering Magazine Article: "Generators and Transfer Switches – Emergency Power Solutions"