Product Design & Development Magazine Article: "Harnessing the Risk Factors of Facility Project Planning"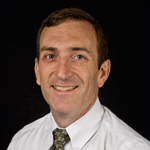 SSOE's Dan Vining, a general manager at SSOE, discusses how tackling risk planning and management with intensity leads to positive project results.  
Click here to read this article
You can follow any responses to this entry through the RSS feed. Both comments and pings are currently closed.
Tagged construction-feature, general-manufacturing-feature, project-and-program-management-feature