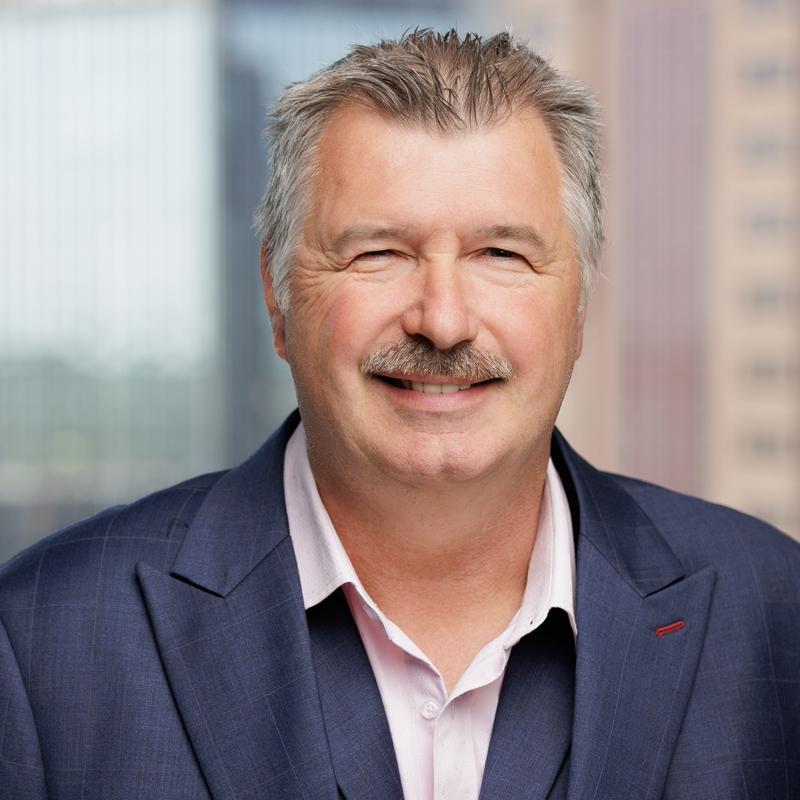 Clem Wood
Emerging Markets | Business Development | Senior Vice President
Clem joined SSOE in 2013 as a Principal as part of SSOE's merger with Evergreen EDC. In 2014, he became a Department Manager within SSOE's Advanced Technology SBU. After five successful years in his managerial role, Clem became Vice President of Emerging Markets and Business Development. In this role, he is responsible for maintaining client relationships and pursuing new opportunities globally to support SSOE's growth initiatives, including a strong, specialized focus on high tech and advanced manufacturing within the semiconductor and automotive business units.

With over three decades of program / project management experience in the semiconductor industry, he is proficient at providing superior oversight on projects of all sizes and ensuring engineering quality for numerous ramp and retrofit projects, including basebuild, fit-up, and tool install (150mm, 200mm, and 300mm technologies). Clem's expertise lies in developing and strengthening client relationships, managing design and construction contracts, developing standards for lateral distribution and tool installation design, and effectively balancing the management of engineering and construction responsibilities.

Clem earned a Bachelor of Science in Mechanical Engineering from Milwaukee School of Engineering. Clem spends much of his time on the road, frequently visiting SSOE's global offices as he pursues the emerging market growth.