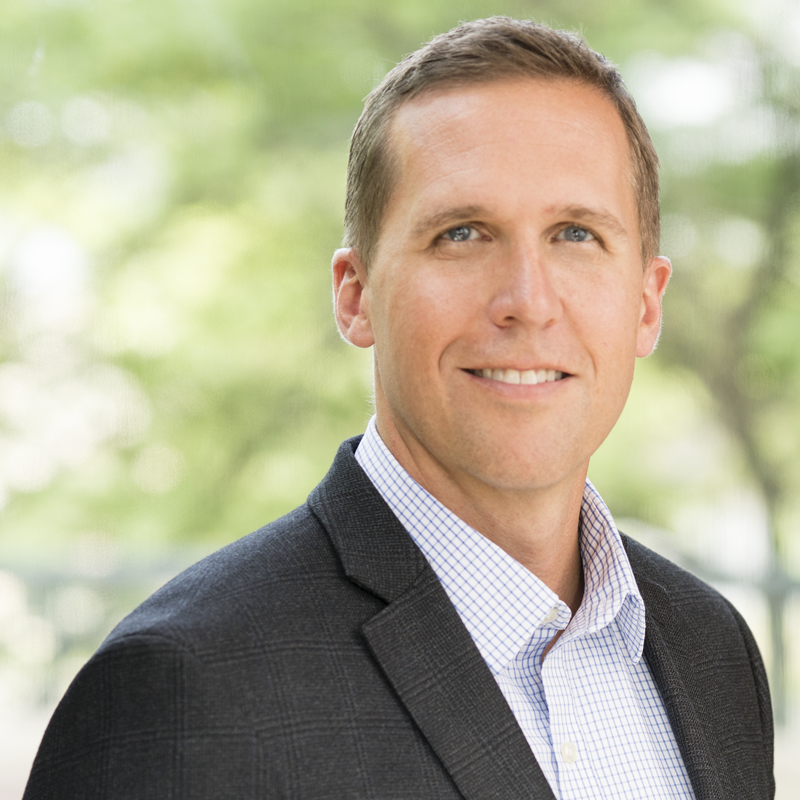 Greg Brogley, PE, PMP
Strategic Business Unit Manager | Facilities Northern Operations | Senior Vice President
Greg joined SSOE in 1998 as a civil engineer. In 2007, he was promoted to Department Manager within SSOE's Automotive and Manufacturing Facilities. He was named Division Manager in 2015 and appointed to be a Principal in 2019. In his current role, Greg serves as a Strategic Business Unit Manager and Senior Vice President of SSOE's Automotive and Manufacturing Facilities Northern Operations.

Greg has a proven track record of ensuring project due diligence, responsiveness to clients, and driving project teams to evaluate their process to maximize value and efficiency. His professional engineering career includes experience in both project management and civil engineering.

Greg received his Bachelor of Science in Civil Engineering from the University of Toledo, and he is a registered professional engineer.