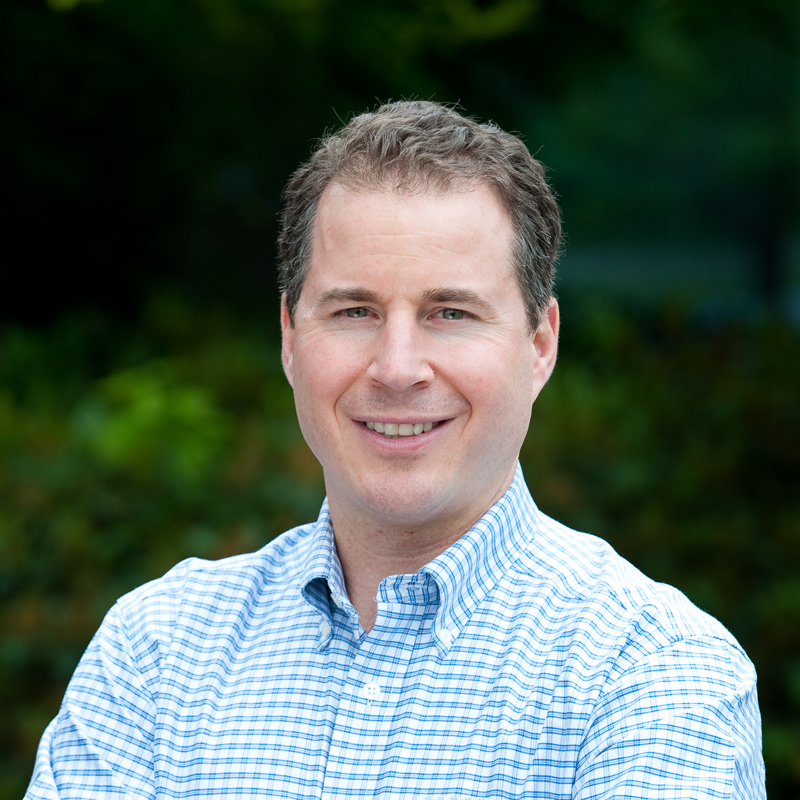 Brett Susany
Complex Project Execution | Senior Vice President*
Brett joined SSOE in 2013 as a Principal Business Leader resulting from the merger between SSOE and Evergreen EDC. He quickly became a Department Manager within SSOE's Advanced Technology SBU. In 2019, he became Senior Vice President of Program Management within the Advanced Technology SBU and in 2022, he became Senior Vice President of Complex Project Execution. Brett was appointed to this role to position SSOE to better meet the growing demand for A/E services from the battery manufacturing marketplace. Brett serves as the Executive Sponsor for Battery / Process projects and leads SSOE's design efforts at all stages of the battery life-cycle, from initial supply chain, to manufacturing, through recycling and material reclaiming facilities. Currently, SSOE is working with the world's most innovative automotive and battery manufacturing companies and has either completed or is in the process of designing more than 25 million SF of battery plant projects across North America.
Brett has 29 years of experience in project management and mechanical engineering, with a strong focus on semiconductor and process tool installation projects. His experience with project management has been demonstrated on projects large and small and he has proven his ability to organize and mobilize project teams while providing support for site offices often on multiple concurrent projects.
Brett is a graduate of Vanderbilt University and holds a Bachelor of Mechanical Engineering. Brett splits his time between client sites and SSOE's Portland, Oregon office.