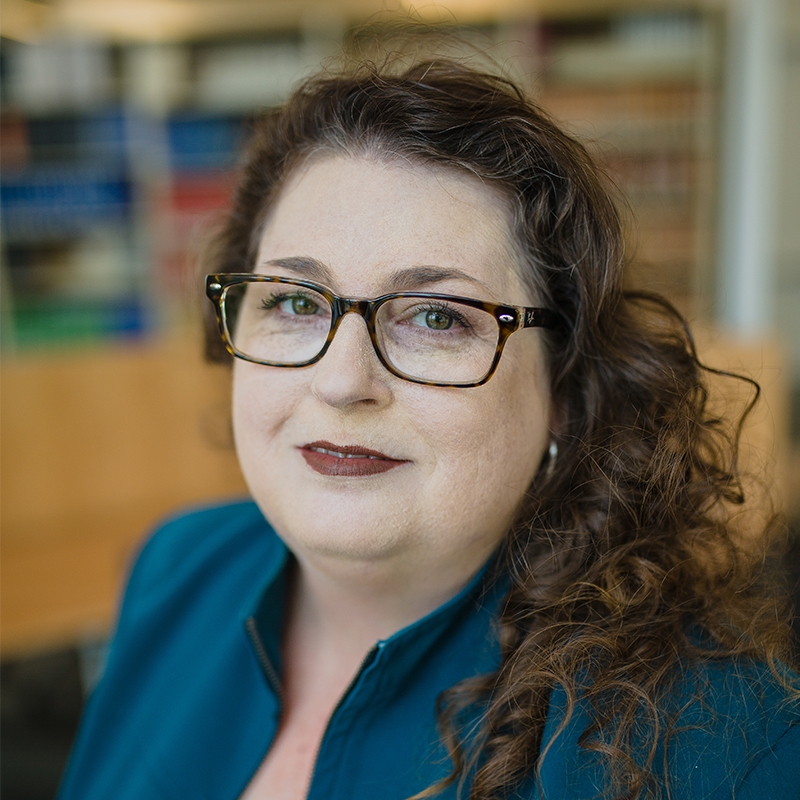 Deirdre "Dee" Leclair
Senior Architect | Senior Associate
Deirdre "Dee" Leclair, AIA
Dee brings over 30 years of experience to her projects and specializes in K-12, municipal, and higher education. As a Project Manager and Registered Architect, she oversees projects from design inception through the completion of construction for renovations, additions, and new builds. Dee promotes an inclusive, collaborative process, working closely with all stakeholders to find the best solution for each project. She strives to find the right balance of budget, schedule, and program to achieve the highest quality project, especially when those solutions can address multiple issues and opportunities in simple moves. She has extensive experience in architectural design and construction document production using BIM, specifications, and contract administration.
Dee is an Autodesk Certified Professional for Revit Architecture and has over 20 years of experience using the software in her work. As one of our Firm's code review and permitting specialists, she brings those extra talents to all her projects. She is passionate about building codes promoting health, safety, and welfare and can help our projects achieve resilience and sustainability.
Dee is a dedicated member of AIA Georgia and AIA Atlanta, helping to organize and promote Georgia's Building Codes Network and codes education for her fellow members. She regularly participates in the building codes adoption process at the National and State levels. She has served on several task forces for the Georgia Department of Community Affairs' Construction Codes Group in the building codes adoption cycles. She has been given a Presidential Citation and the James G. Fausett FAIA Service to the Profession Award by her fellow AIA Atlanta members for her efforts in code education and adoptions. Dee is also a member of AIA National's Codes & Standards Committee and the 2022 Chair.