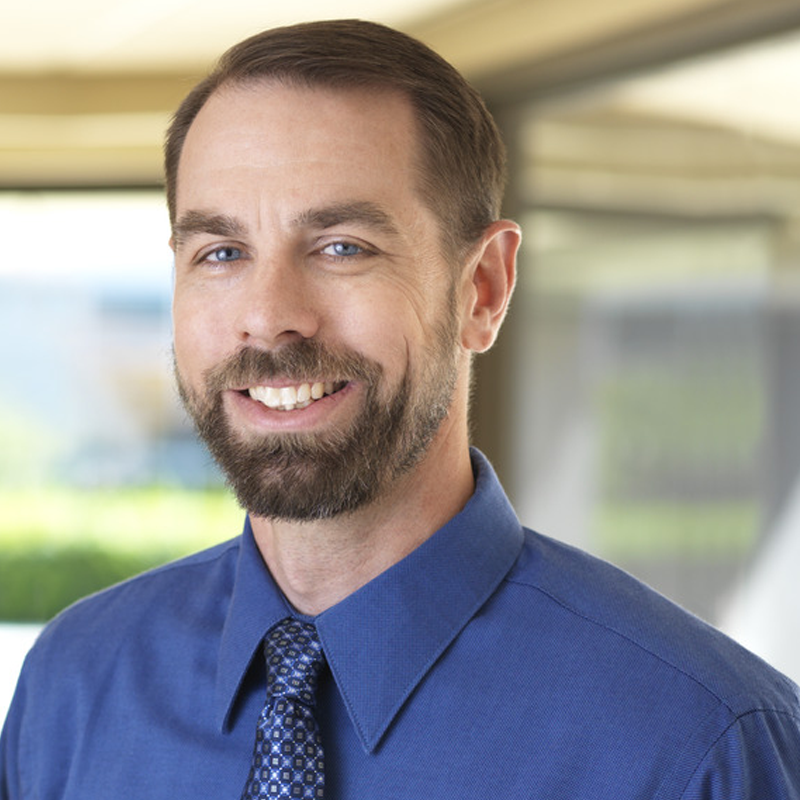 Jeremy Woodgate, PE, SE
Advanced Technology | Executive Vice President*
Jeremy joined SSOE in 2013 as Structural Department Manager through the firm's merger with Evergreen EDC. In 2016, he was promoted to Division Manager of SSOE's Advanced Technology SBU. In 2017, he was named a Principal of the firm, in 2019, he became the SBU Manager for the Advanced Technology SBU, and most recently, he was named an Executive Vice President.
Jeremy previously worked for Intel Corporation as one of three licensed structural engineers worldwide (at the time). There, his responsibilities included technical oversight for the development of tool install master designer packages used across all of Intel's fabrication facilities. Missing the challenges of the consulting world, Jeremy left Intel and joined Evergreen EDC in 2007, where he focused on projects in the solar and microelectronics business sectors.
Jeremy earned his Bachelor and Master of Science in Civil Engineering from the University of Nevada, Reno, and is a registered professional engineer as well as a licensed structural engineer (SE).